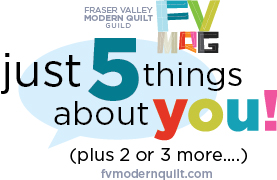 Just 5 Things about Lynn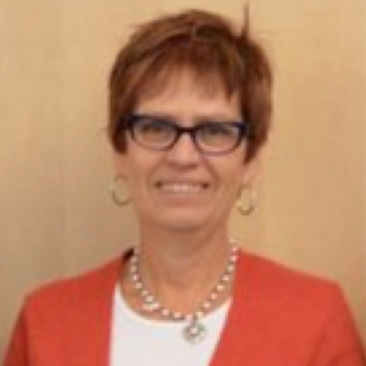 Tell us 5 things about you that we may or may not know about you, quilting-related or any other fun things you'd like to share…
1. My First Quilt
My mother worked 2 days a week at the YWCA when I was in grade school.  On those days when she was not home I would go to my Gram's after school.  Gram taught me how to stitch, knit, tat, and crochet.  Gram lived in a Senior's apt building.  'The Winslow Manner".
On Wednesday's the ladies of The Manner, would congregate in the party room and work on their hobbies (and gossip about the ladies that were not there) and many of them would quilt.  They quilted by hand on a huge stretcher frame.  This fascinated me.  One of the quilts they were making was for a fund raising auction.  The tickets were .25 cents each or 3 for .50 cents.  With my allowance (all of it) I bought 3 tickets.  And guess what!  Yup I won it. It immediately went into my 'Hope' chest and I am so glad it did.
These must have been 'the' colours back in the day.  I think they are 'in' again.  What I love is the variety of hand appliqué blanket stitches in this quilt since many busy hands were at work in this creation.  I have treasured this quilt since the 60's – thanks ladies of  'The Manner'  and Gram.
 2. A Different Turn
It was my dream as a kid to go to OAC (Ontario College of Art) and take fashion design and then work as a costume designer at the Stratford Festival.  My dad was not in favour of this and ENCOURAGED me (we listened to our parents in those days) to take nursing (I hate blood) or business.   So Business followed by Education it was….and s my hobby became sewing and dressmaking. While I was a student I sewed my own and my roomies clothes and even attired a couple of brides and their attendants. WHoo was that work!  When I graduated I was hired by IBM  as a Systems Educator.  We always dressed in suits at work in those days and so I continued with my love of stitching and tailored my suits and other work clothes.
Once I started having kids my interests turned to making their clothes and I resumed quilting.  I thank Dolores Bell (Lions Gate Quilters Guild) for my first and many formal quilt making classes.  I think one has to make quilts with paper templates to appreciate making quilts with rotary cutters and rulers.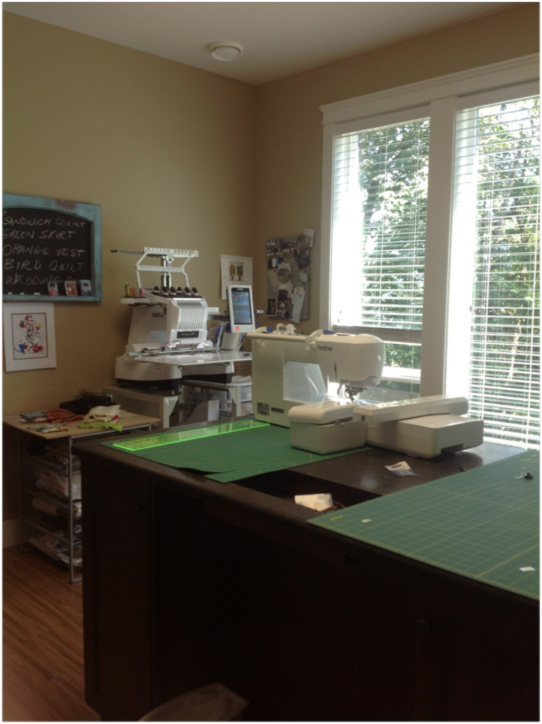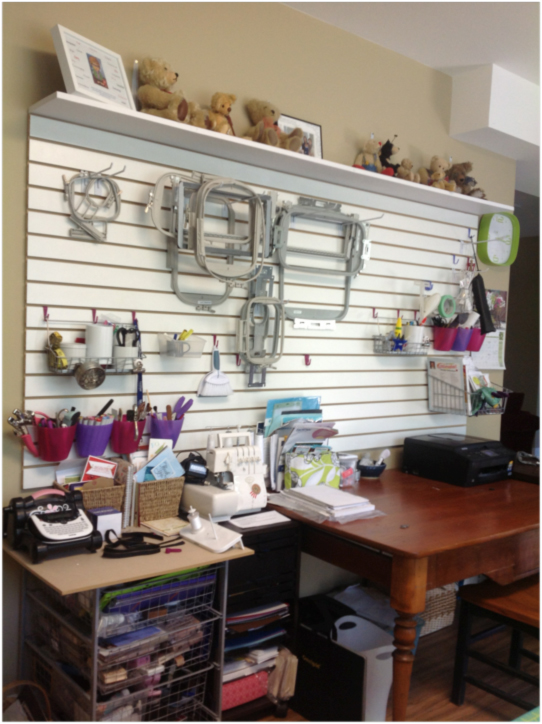 After leaving IBM I started an Adult Education consulting practice and I now develop training materials for large organizations….this practice and my hobby lead me to one of my current jobs which is to develop educational materials for Brother Canada's sewing, embroidery and software products.  As much of the user materials come from Japan there is a fair amount of 'Canadianizing' that needs to be done for the Canadian market.  I also get to learn, play with and stitch on new products before they hit the market – and sadly some don't get announced in Canada So the long and short of this story is – I did not get to my dream job on the first try – but I pretty much have it now!
4. I Was A Closet Sewer
I sewed in a closet for many years.  Yup literally a closet.  In our previous house there was a small space under the stairs that lead up to the bedrooms.  Since all the bedrooms were filled with boys I needed a space for me.  It worked fine – except in the hot weather when you could barely breathe in a space with no windows and little air flow.
Last year we moved to Sardis.  At the top of my house hunting list was a space for a sewing studio.  And this is what I got.  Yup dream come true – I pinch myself every time I get to spend time in this space.  I have even had a sewing class here with lots of room and with two guest rooms it became an overnight event.  And yes wine was involved!
5. Becoming Modern
Not sure how or when it exactly happened, or if I am entirely 'there' yet  I have always been drawn to Amish solid coloured quilts, which by their very nature are modern.  I love all the yummy new modern print fabrics, but at the same time love collecting vintage-y pillow cases and sheets.  Most of all I love FVQG show and tell and seeing all the wonderful talent that I get to share time with.
After sewing/quilting my next favourite thing to do is golf.  And that is another whole long story….
Thank you Lynn!