FVMQG is a casual, friendly, and vibrant group of quilters. We enjoy and cultivate a modern aesthetic and welcome quilters of all skill levels.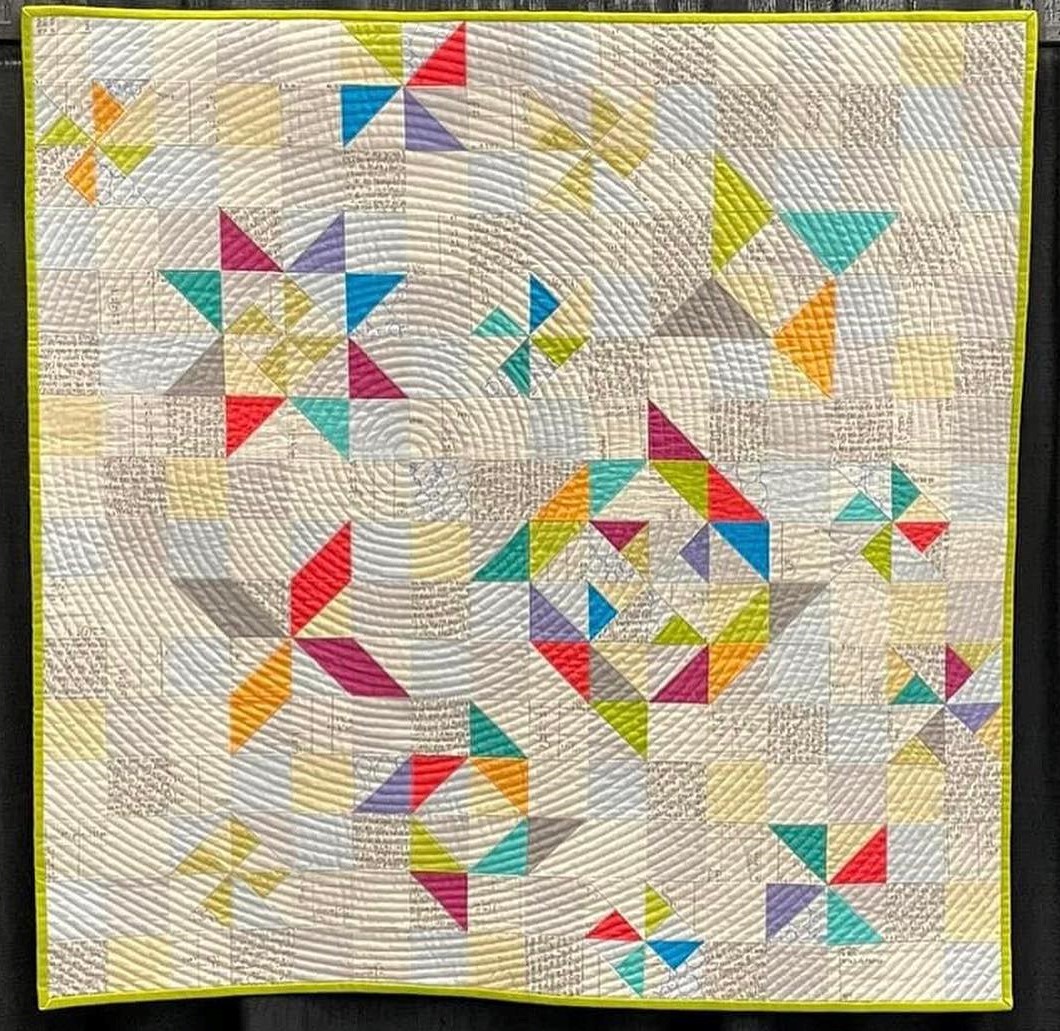 Our guild was founded in 2010 and is located in the beautiful Fraser Valley in Abbotsford, British Columbia, Canada.
Our group meets the 2nd Thursday of the month, 12 months of the year, 7:00pm to 9:00pm (unless otherwise noted). We meet in person at Abbotsford Seniors Association, 2631 Cyril Street, Abbotsford. We have Zoom access for most of our meetings.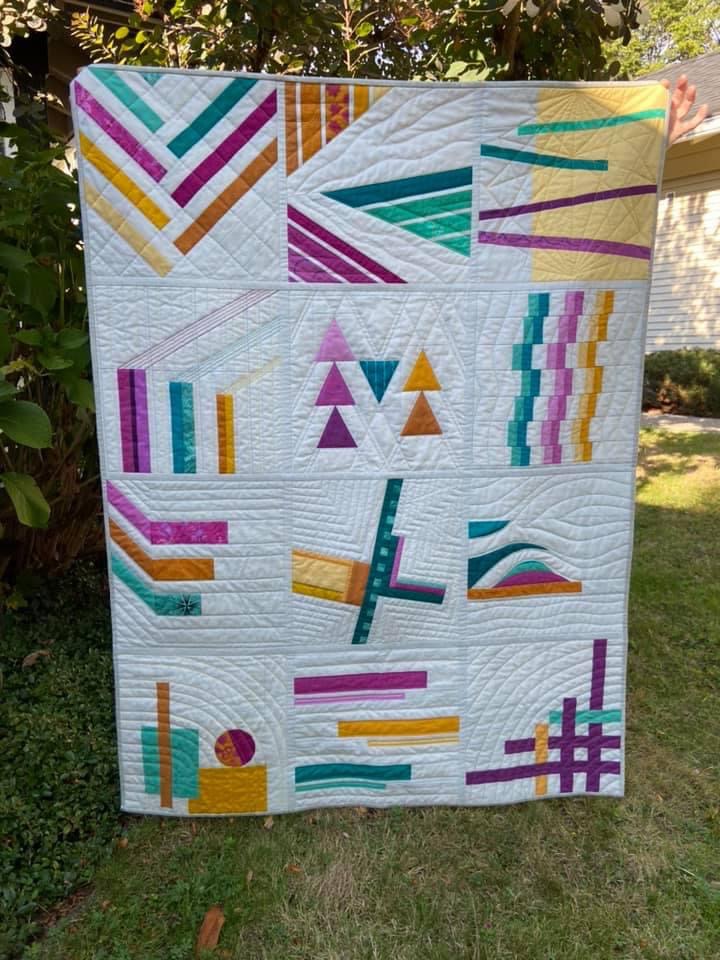 Members connect regularly via our FVMQG Facebook group, sharing projects, asking questions, and generally keeping in touch with each other. There is a Facebook Fraser Valley Modern Quilt Guild Information page that we post general information on. We also meet weekly on Zoom, Friday evenings and Saturday days for Sew-Ins, and just general chatting. We enjoy in person Sew-Ins at our venue and Coffee Klatches around the lower mainland monthly as well.
We also have an Instagram page where members post their projects – check us out at @FVMQG and #FVMQG.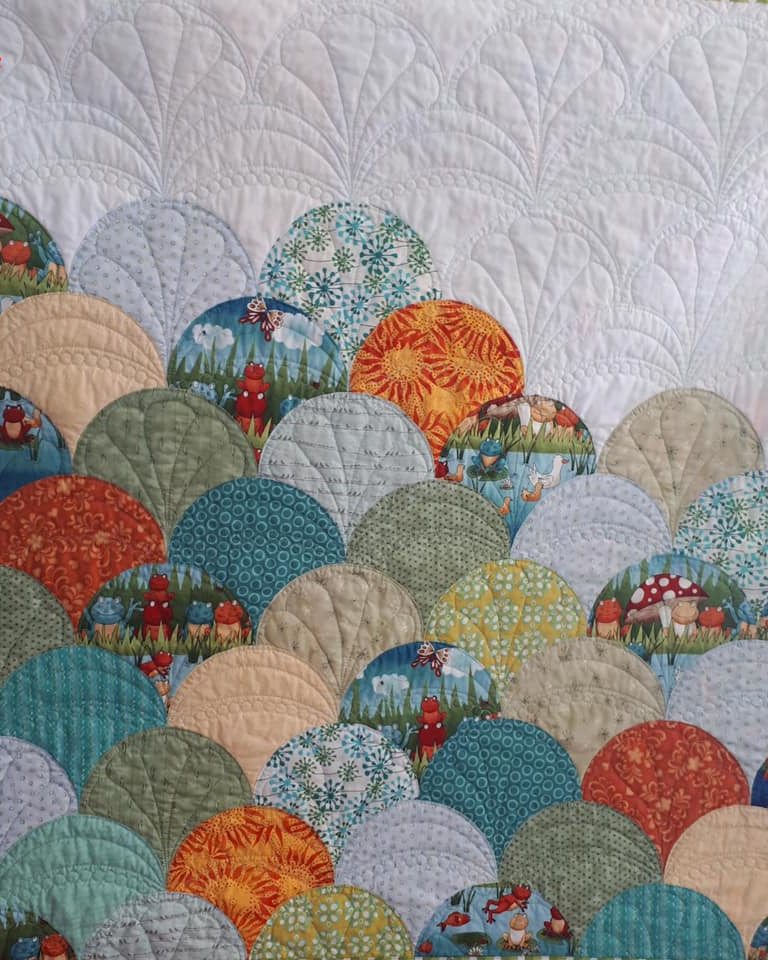 Thinking of checking out our guild?
If you are interested in attending a meeting as a guest please email us at fvmodernquiltguild@gmail.com. A $5.00 'drop-in' fee is charged for attending as a guest. After that we hope you will join the guild!
Please check out our membership page for more information.
---