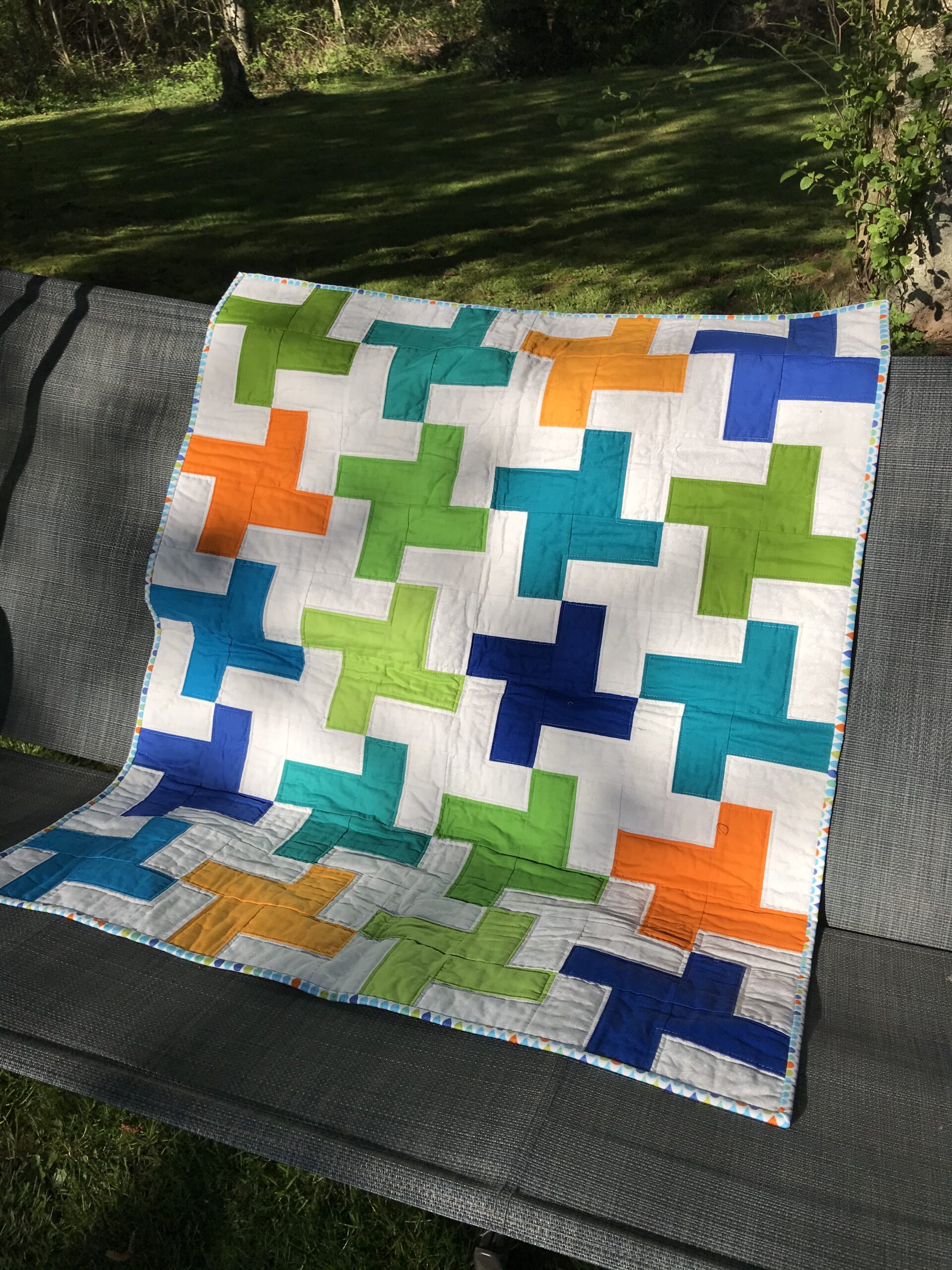 April 2023
Our fantastic members continue to produce lovely quilts for donation to Abbotsford Victim Services. In 2023 we also started donating our quilts to Archway Community Services. We were given a large donation of fabric from DragonFly Quilting & Gifts which turned into over 50 kits handed out to members with a challenge to have your completed quilt or flimsy handed in to the December 2022 Meeting. 23 quilts were distributed the end of November, and 36 quilts have been distributed so far in 2023. Many of our quilters gather at one of our members homes to work on these quilts, make up quilt packages and learn how to use their longarm machine.
June 2022
Throughout Covid our fantastic members have been busy making up community quilts and sending them off to Victim Services in Abbotsford. Many hands have contributed lots of time sewing, quilting and binding these quilts.
November 2021 Floods
November 2021 – the week of Nov 13-20 has been very difficult for us in British Columbia. Many of our members have been directly affected by the floods, but quilters being people with big hearts, we came up with 15 quilts to give to Victim Services in Abbotsford to deliver where needed. Hopefully we will have more that can be donated as the flood waters recede and we are able to move about.
Lytton Fires 2021
When we heard about the Lytton fire the guild was quick to request we send a number of our community quilts to Lytton. One of our members graciously offered to take the 40 quilts up to Lytton.